A Secure, Reliable Water Supply
MCWD is dedicated to providing clean drinking water to the 38,000 residents in our service area now and well into the future. The District has ample water to meet our cuscustomers' needs and continues collaborating with our neighbors to ensure reliable water supplies for all.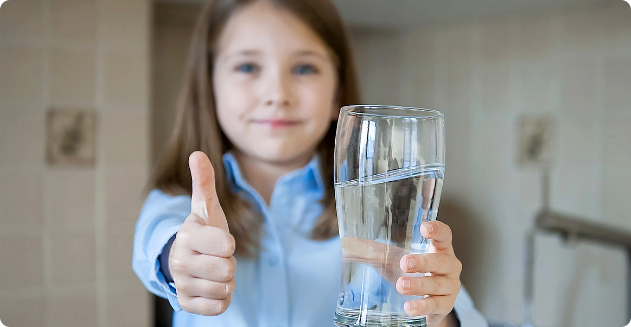 Planning to Meet Long-Term Needs
To prepare for future demands, MCWD is already working to maximize how we use our existing supplies, including restarting our desalination plant; researching potential new sources; encouraging conservation; and delivering advanced recycled water.
As we balance future needs with supply, conservation, and new sources, we must be vigilant to guard against environmental impacts such as saltwater intrusion into fragile groundwater basins. .
---
MCWD's Water Supply Portfolio
Groundwater Provides Our Primary Water Source
Our primary water source is the Salinas Valley Groundwater Basin, which supplies many other communities beyond our service area. Seven active drinking water wells are located in the 900-foot, lower 180-foot and 400-foot aquifers located in the Salinas Valley Groundwater Basin. Groundwater from these wells is also disinfected to ensure healthy and safe drinking water.
MCWD is Providing 132 Million Gallons of Recycled Water to Seaside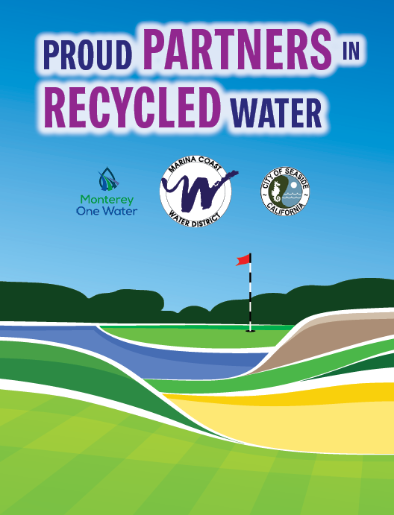 MCWD is providing Advanced Purified Recycled Water from the Regional Treatment Plant (RTP) to Seaside through the District's dedicated recycled water pipelines. The District will deliver approximately 132 million gallons of recycled water to the City of Seaside's Blackhorse and Bayonet golf courses each year, placing little potable water on the golf courses.
The recycled water will free up much-needed groundwater to support future development at Campus Town, offset Seaside's current usage, and increase opportunities for affordable housing in Seaside. Everyone in the region will benefit from this new, highly reliable water source in one way or another.
Learn more about the recycled water treatment process
Recycled Water from MCWD to Seaside will:
• Replace limited freshwater to irrigate public golf courses
• Reduce pumping from the Seaside Basin
• Free up groundwater to support future development
• Increase opportunities for affordable housing
MCWD's Desalination Plant
MCWD's desalination treatment plant was placed into operation in January 1997. At total capacity, it can produce 300,000 gallons per day of potable water. MCWD desalination plant is currently offline, however the District is actively looking into rehabilating the facilty to bring back online in the future.
---
Water Supply and Quality Are Managed by the Operations and Maintenance Department
The Operations and Maintenance department operates and maintains the District's water, wastewater, and recycled water systems and the District's fleet and buildings. The department is staffed with 20 full-time positions, which handle all aspects of the District's conveyance systems. In addition, the department performs installation, repairs, or replacement of water, sewer, or recycled water infrastructure within the District's service area. The department is also responsible for all regulatory compliance and works closely with numerous local, State, and Federal regulators.
The department is staffed and ready to respond to any situation 24 hours a day, seven days a week. Should you have an emergency after hours and need immediate assistance, please contact our call center at (831) 384-6131.
---